Free Ground US Shipping On Everything!
19% Off Summer Back to School Sale!
While Supplies Last!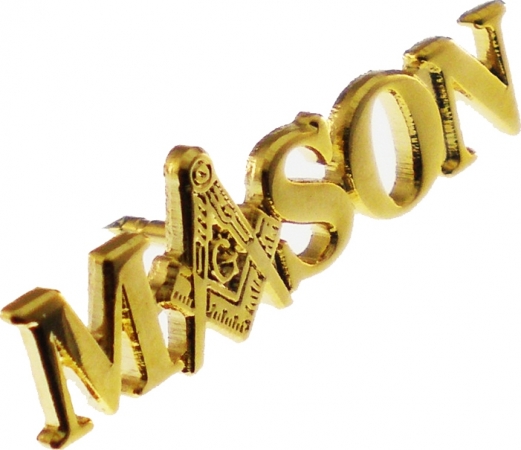 Recommendations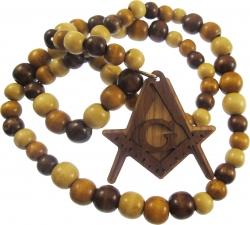 Mason Raised Symbol Wood Bead Tiki Medallion Necklace
$33.00
Customize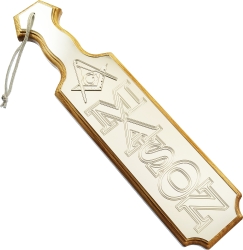 Mason Platinum Series Paddle
$61.00
Customize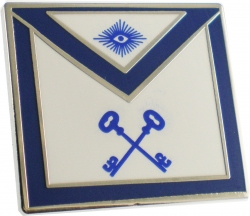 Masonic Treasurer Apron Lodge Officer Lapel Pin
$7.60
5% Off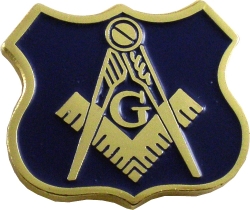 Mason Blue House Policeman Lapel Pin
$8.90
19% Off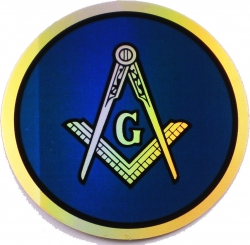 Mason Blue House Symbol Round Outside Car Decal Sticker [Pre-Pack]
$6.00
Pack of 2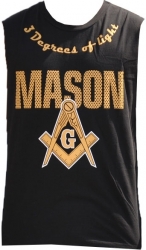 Mason Divine Mens Tank Top
$36.00
▶ See More Recommendations
Product Details
Product Weight: 0.1 oz.
1" cut out gold tone letter lapel pin.