Free Ground US Shipping On Everything!
10% Off Spring Sale!
While Supplies Last!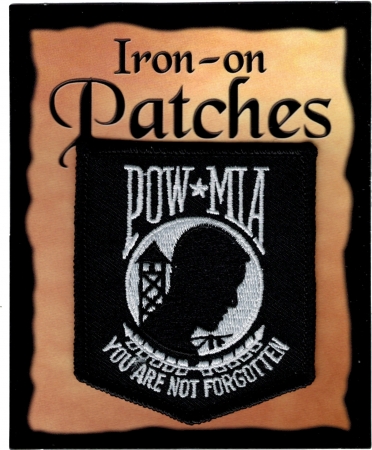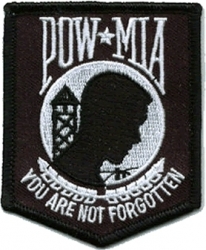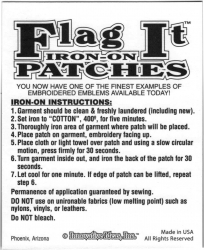 Recommendations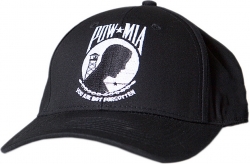 POW MIA Emblem Made In USA Mens Cap
$26.00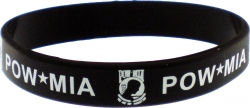 POW MIA Letters Silicone Rubber Wristband Bracelet [Pre-Pack]
$8.00
2-Pack
POW MIA Logo Extreme Embroidery Stretch Fit Mens Cap
$17.00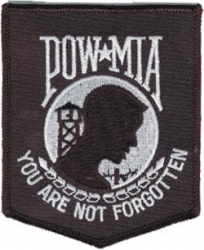 POW MIA Banner Iron-On Patch
$6.00
POW MIA You Are Not Forgotten Patch Felt Cowboy Western Mens Hat
$49.00
RapDom POW MIA Relaxed Trucker Mens Cap
$22.00
▶ See More Recommendations
Product Details
UPC Number: 768117087559
Made In: U.S.A.
Product Weight: 0.7 oz.
Cultural Region: Western World
Cultural Origin: United States
These patches are machine embroidered allowing for the precision needed to duplicate the fine detail found in many flags. Each flag patch is individually packaged to protect the patch fibers and keep the patch clean.