Free Ground US Shipping On Everything!
53% Off Deep Discount Clearance Sale!
While Supplies Last!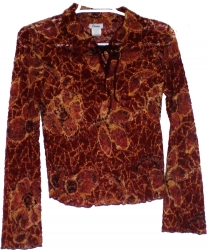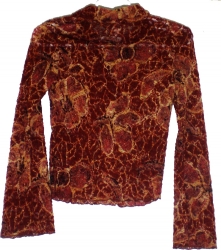 Recommendations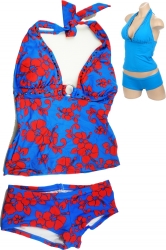 Flower Print Tankini 2-Piece Junior Womens Bikini w/Boyshorts
$29.50
13% Off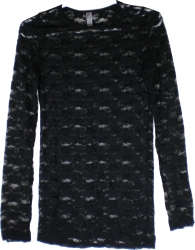 Active Basic Sheer Allover Flower Lace Ladies Top
$9.06
40% Off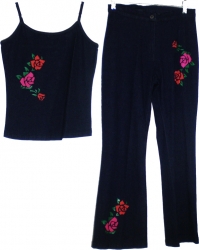 M&S Collection Rose Flower Detail Halter Top Denim Jeans Junior Womens Set
$19.44
49% Off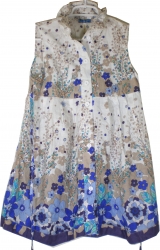 I.C.U. Spring Flower Print Flare Junior Womens Dress
$15.52
45% Off
Madina Sun Flower Shaped Plate Ash Catcher Incense Holder [Pre-Pack]
$7.20
10% Off
2-Pack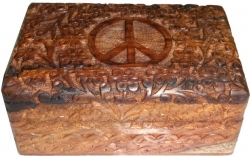 Carved Peace Symbol with Flowers and Vines Wood Box
$15.20
11% Off
▶ See More Recommendations
Product Details
Made In: U.S.A.
Size Type: Juniors
Product Weight: 3.0 oz.
Fabric: 100% Polyester