Free Ground US Shipping On Everything!
19% Off Summer Back to School Sale!
While Supplies Last!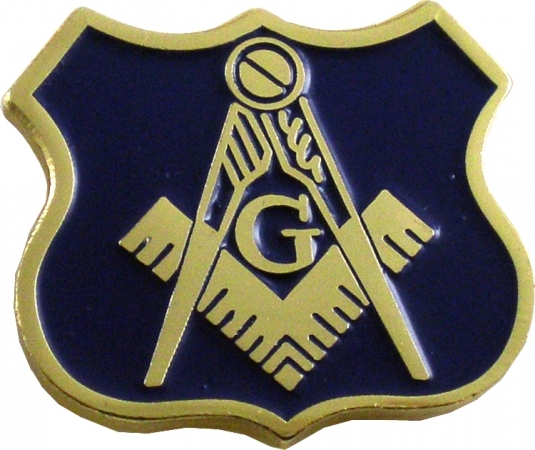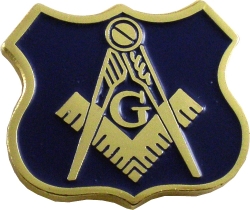 Recommendations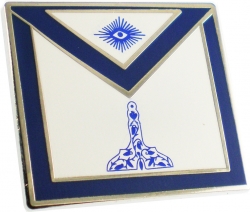 Masonic Senior Warden Apron Lodge Officer Lapel Pin
$7.80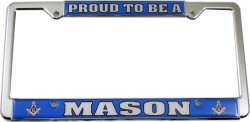 Proud To Be A Mason Plastic License Plate Frame
$13.50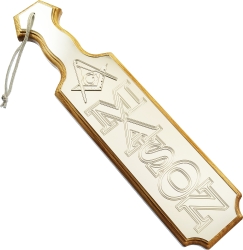 Mason Platinum Series Paddle
$61.00
Customize

Mason Rocker Iron-On Patch
$6.00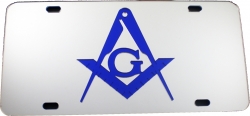 Mason Inlaid Symbol Mirror License Plate
$34.00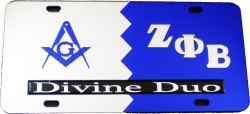 Mason + Zeta Phi Beta Divine Duo Split License Plate
$39.00
Customize
▶ See More Recommendations
Product Details
Product Weight: 0.2 oz.
Blue Lodge Symbol