Free Ground US Shipping On Everything!
8% Off Summer Back to School Sale!
While Supplies Last!
Recommendations
Eastern Star + Alpha Phi Alpha Printed Symbol Split Wood Paddle
$54.00
Customize
Eastern Star Ladies Pocket Jute Shopping Bag
$15.00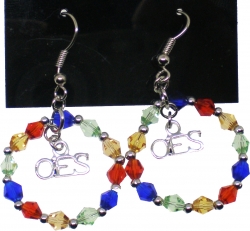 Eastern Star Crystal Circle Earrings
$18.00
Eastern Star Divine Light Ladies Jacket with Pocket Bag
$57.00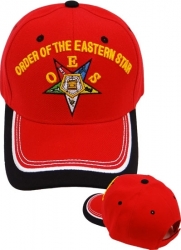 Eastern Star 2-Tone Bill Ladies Cap
$13.00
Eastern Star Overlap Letters Pendant with Necklace
$12.55
▶ See More Recommendations
Product Details
Made In: U.S.A.
Product Weight: 8.3 oz.
The acrylic reflects light at night or is reflective.