Free Ground US Shipping On Everything!
8% Off Summer Back to School Sale!
While Supplies Last!
Recommendations
Eastern Star Gold Bullion Thread Round Iron-On Patch
$7.10
11% Off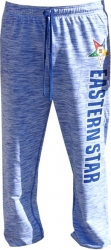 Eastern Star Divine Ladies Pajama Pants
$49.00
Eastern Star Wood Bead Tiki Raised Symbol Medallion Necklace
$33.00
Customize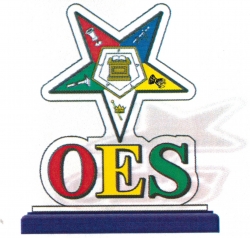 Eastern Star Acrylic Desktop Piece with Color Wooden Base
$42.00
Customize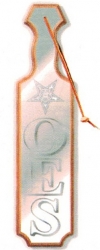 Eastern Star Platinum Series Paddle
$61.00
Customize
Eastern Star Laser Engraved Symbol Wood Bead Tiki Necklace
$34.00
Customize
▶ See More Recommendations
Product Details
Made In: U.S.A.
Product Weight: 8.3 oz.
The acrylic reflects light at night or is reflective.