Free Ground US Shipping On Everything!
19% Off Summer Back to School Sale!
While Supplies Last!
Recommendations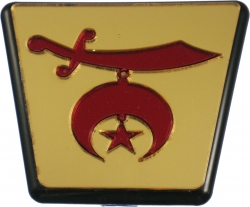 Shriner Symbol Trailer Hitch Cover
$14.20
43% Off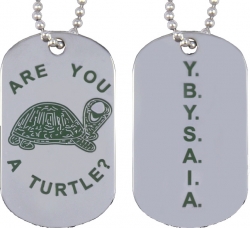 Shriner Are You A Turtle Double Sided Dog Tag
$10.00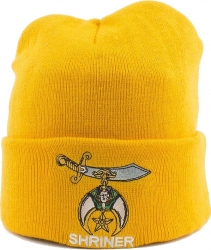 Shriner Mens Cuff Beanie Cap
$8.00
11% Off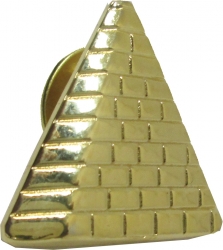 Shriner Pyramid Symbol Lapel Pin
$10.65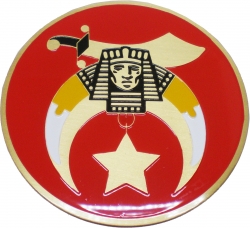 Shriner Red Etched Round Car Emblem
$12.00
New!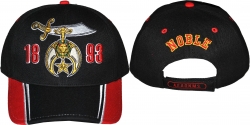 Shriner Divine S9 Mens Cap
$32.00
▶ See More Recommendations
Product Details
Product Weight: 0.2 oz.
Shrine fez pin. Gold-tone pin with maroon enamel. Shrine emblem is in the center of the fez and tassel is gold in color.