Free Ground US Shipping On Everything!
58% Off Deep Discount Clearance Sale!
While Supplies Last!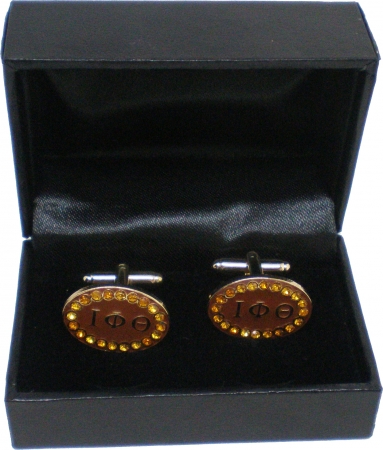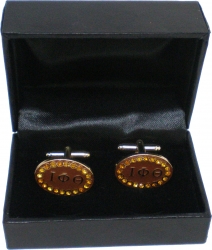 Recommendations
Iota Phi Theta Divine 9 S9 Mens Cuff Beanie Cap with Ball
$26.00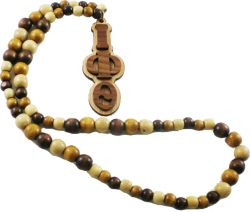 Iota Phi Theta Wood Bead Tiki Raised Medallion Necklace
$27.00
Customize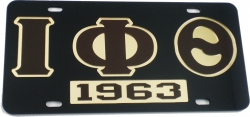 Iota Phi Theta 1963 Mirror Insert Car Tag License Plate
$34.00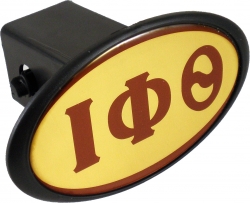 Iota Phi Theta Domed Mirror Trailer Hitch Cover
$24.00
Customize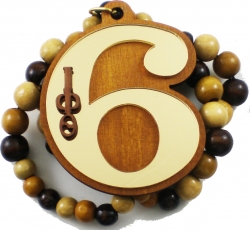 Iota Phi Theta Line Number 06 Mirror Wood Color Bead Tiki Necklace
$34.00
Customize
Iota Phi Theta Raised All Mirror License Plate
$28.00
Customize
▶ See More Recommendations
Product Details
Product Weight: 1.1 oz.
Cultural Region: Western World
Cultural Origin: United States
Men love our "Bling"! These beautiful Cuff Links catch the eye and are a must for the Men of these Fraternities. Only perfectly set brilliant, high quality Swarovski Crystal faceted stones are used making for a long lasting piece of jewelry.