Free Ground US Shipping On Everything!
21% Off Summer Back to School Sale!
While Supplies Last!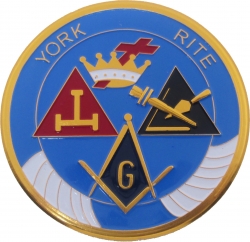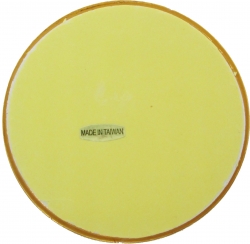 Recommendations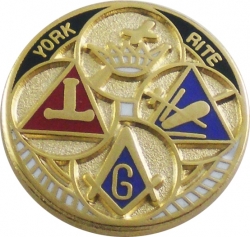 York Rite Symbols Lapel Pin
$8.55
22% Off
York Rite Symbols Etched Round Car Emblem
$10.80
10% Off
Product Details
Product Weight: 0.3 oz.
York Rite car emblem. This car emblem has a blue background with the wording, York Rite, across the top. The York Rite logo is in the center of the car emblem. This car emblem is made out of long lasting aluminum and has a self adhesive backing.