Free Ground US Shipping On Everything!
15% Off Spring Sale!
While Supplies Last!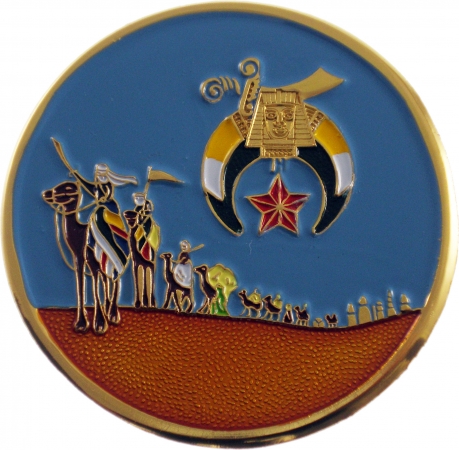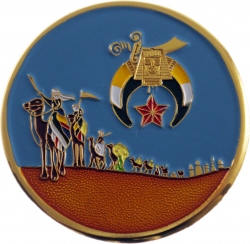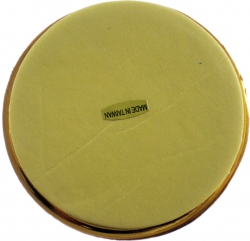 Recommendations
Shriner Symbol Fez Small Lapel Pin
$7.75
14% Off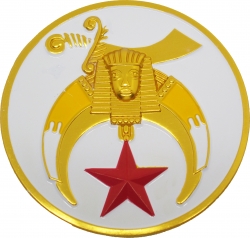 Shriner Sword Symbol Round Car Emblem
$10.00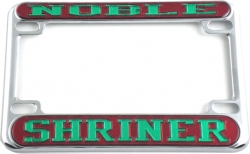 Shriner Noble Motorcycle License Plate Frame
$20.00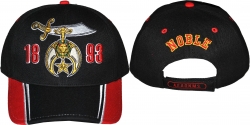 Shriner Divine S9 Mens Cap
$23.00
Shriner Emblem Ritual Gloves
$15.00
Customize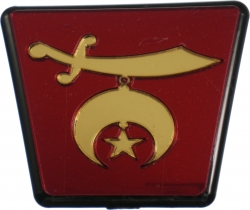 Shriner Symbol Trailer Hitch Cover
$14.40
42% Off
▶ See More Recommendations
Product Details
Product Weight: 0.3 oz.
Shrine scene car emblem. This car emblem has a blue background with a Shrine scene. The car emblem is made out of long lasting aluminum and has a self adhesive backing.