Free Ground US Shipping On Everything!
24% Off Clearance Sale!
While Supplies Last!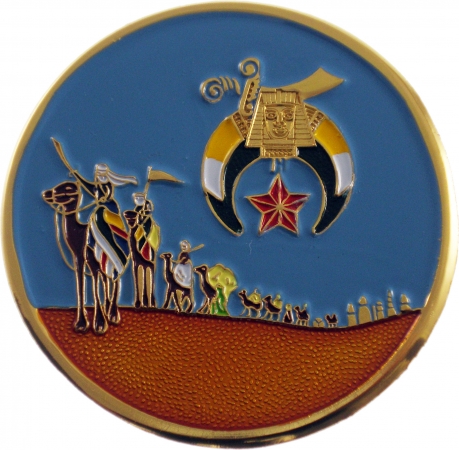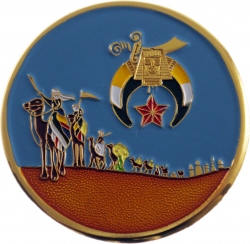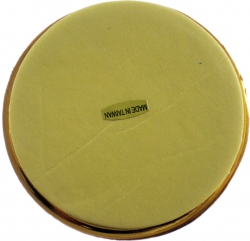 Recommendations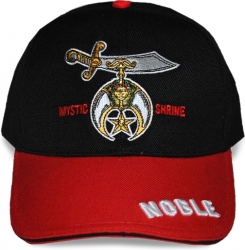 Shriner Noble Divine S3 Mens Cap
$32.00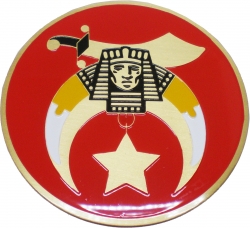 Shriner Red Etched Round Car Emblem
$11.60
Shriner Sword Symbol Cut-Out Iron-On Patch
$23.00
Shriner Desert Camel Clyde Lapel Pin
$7.60
5% Off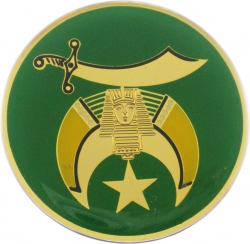 Shriner Symbol Belt Buckle Enamel Disc Insert [Pre-Pack]
$9.40
41% Off
Pack of 2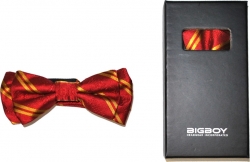 Shriner Noble Striped Mens Bow Tie
$48.00
▶ See More Recommendations
Product Details
Product Weight: 0.3 oz.
Shrine scene car emblem. This car emblem has a blue background with a Shrine scene. The car emblem is made out of long lasting aluminum and has a self adhesive backing.