Free Ground US Shipping On Everything!
7% Off Spring Sale!
While Supplies Last!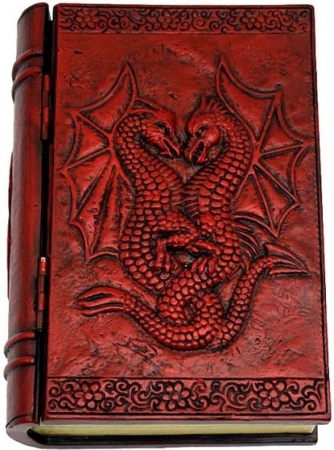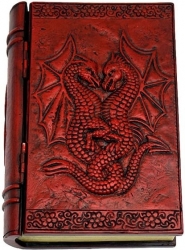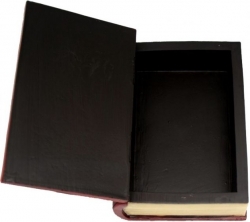 Recommendations
Madina Rose 85-100 Stick Incense Bundle
$7.00
Customize
Dragon Head Incense Burner
$42.40
Product Details
Product Weight: 1 lbs. 11.0 oz.
Cultural Region: Eastern World
A beautiful polyresin storage box designed to look like an antique leather journal. The lid flips open on hinges. Size is 4 inches wide, 5.75 inches long, and 1.75 inches tall. The inner compartment is about 3.2 inches wide, 5 inches long, and 1 1/8th inches deep. A standard sized tarot deck fits perfectly inside.