Free Ground US Shipping On Everything!
11% Off Summer Back to School Sale!
While Supplies Last!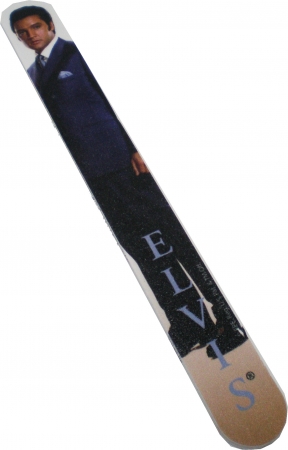 Recommendations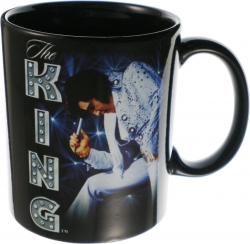 Elvis Presley The King Coffee Mug
$13.00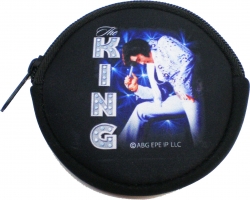 Elvis Presley The King Coin Purse
$7.20
10% Off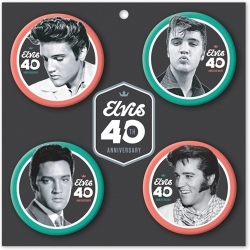 Elvis Presley 40th Anniversary Button Pin Set [Pre-Pack]
$10.00
4-Pack
Elvis Presley Pink Caddy Large Coin Purse
$10.00
Elvis Presley TCB Logo Lapel Pin
$7.80
Elvis Presley Sublimation Print Ladies T-Shirt
$34.00
▶ See More Recommendations
Product Details
UPC Number: 870128012144
Product Weight: 0.3 oz.
Cultural Region: Western World
Cultural Origin: United States
ELVIS PRESLEY IN BLUE SUIT FULL COLOR NAIL FILE IN PLASTIC CASE
This is a 100%, officially licensed product.