Free Ground US Shipping On Everything!
21% Off Summer Back to School Sale!
While Supplies Last!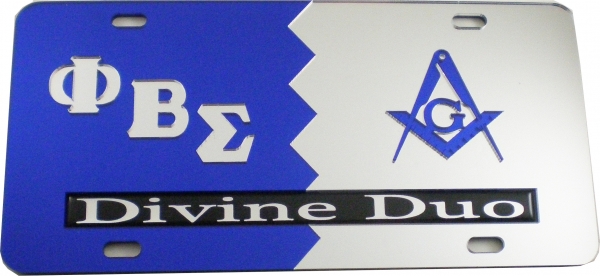 Recommendations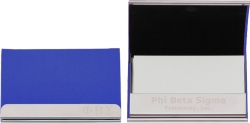 Phi Beta Sigma Laser Engraved Business Card Holder with Leather
$10.80
10% Off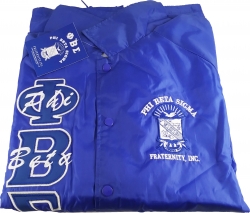 Phi Beta Sigma Mens Crossing Line Jacket
$48.00
Phi Beta Sigma Knit Beanie Cap & 2-Ply Scarf Set
$52.00
Phi Beta Sigma Knit Scarf
$28.00
Phi Beta Sigma Circle Shield Wooden Wall Plaque
$48.00
Customize
Phi Beta Sigma Divine 9 Bomber Flight Mens Jacket
$131.00
▶ See More Recommendations
Product Details
Made In: U.S.A.
Product Weight: 8.7 oz.
Cultural Region: Western World
Cultural Origin: United States
Mirror Style
This is a 100%, officially licensed product.