Free Ground US Shipping On Everything!
No Longer Available for Sale
Recommendations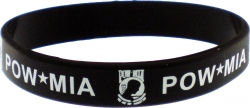 POW MIA Letters Silicone Rubber Wristband Bracelet [Pre-Pack]
$8.00
2-Pack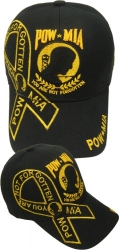 POW MIA Logo Ribbon Emblem Mens Cap
$14.00
RapDom POW MIA Logo Embroidered Shadow Mens Cap
$19.00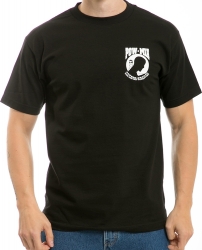 RapDom POW MIA Logo Military Mens Tee
$17.00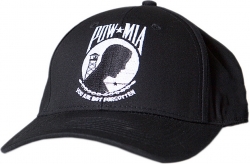 POW MIA Emblem Made In USA Mens Cap
$26.00
POW MIA Shield Logo Cuff Beanie Cap
$10.00
▶ See More Recommendations
Product Details
UPC Number: 718137065907
Tags: Yes
Cultural Region: Western World
Cultural Origin: United States
Eagle Crest quality 100% cotton baseball cap. Officially licensed by the U.S. Air Force; royalties paid go to the U.S. Military MWR (Moral, Welfare and Recreation) funds.