Free Ground US Shipping On Everything!
17% Off Summer Back to School Sale!
While Supplies Last!

Triquetra Pendulum Mat
Product ID: 142382
Recommendations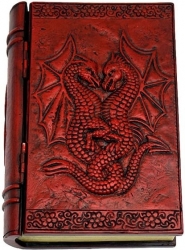 Double Dragon Polyresin Book Storage Box
$23.20
14% Off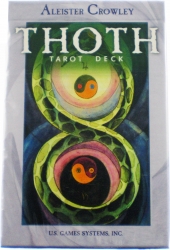 Crowley-Thoth Tarot Card Deck
$27.40
17% Off
Product Details
Product Weight: 0.4 oz.
Cultural Region: Eastern World
A simple felt pad to help focus when you use a pendulum. Dangle the pendulum over the center and ask a question. The direction it swings will help you find your answers. Mat size is 12 inches wide and 8 inches tall.