Free Ground US Shipping On Everything!
6% Off Spring Sale!
While Supplies Last!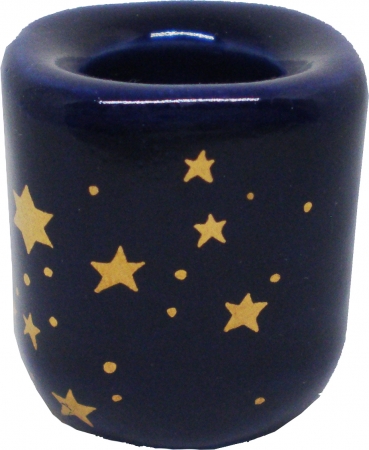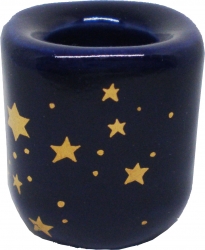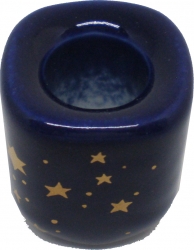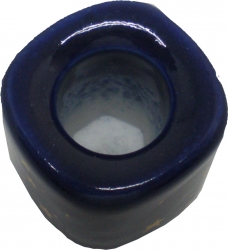 Recommendations

Madina Star Symbol Square Tower Ash Catcher Incense Holder
$13.00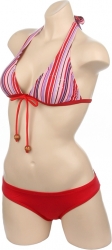 Rhinestone Crescent Moon Striped Wood Bead Tie 2-Piece Junior Womens Bikini
$9.46
62% Off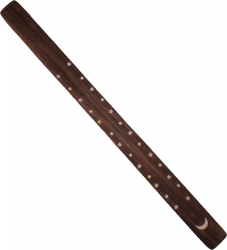 Sun Moon & Stars Canoe Jumbo Incense Burner [Pre-Pack]
$8.40
7% Off
2-Pack
Carved Coffin Brass Inlay Ash Catcher Incense Stick & Cone Holder
$14.00
Madina Star Symbol Box Ash Catcher Incense Holder
$11.00
Madina Copper Stars and Crescent Moon Incense Stick Holder [Pre-Pack]
$6.00
2-Pack
▶ See More Recommendations
Product Details
Made In: India
Product Weight: 1.1 oz.
This small blue candle holder made of ceramic works perfectly for chime candles or any other candle that is half an inch wide. It is decorated with tiny gold stars. Size of holder is 1 inch tall and 1 inch wide. PLEASE NOTE: this holder does not work for the drip candles, just the chime candles.