Free Ground US Shipping On Everything!
5% Off Spring Sale!
While Supplies Last!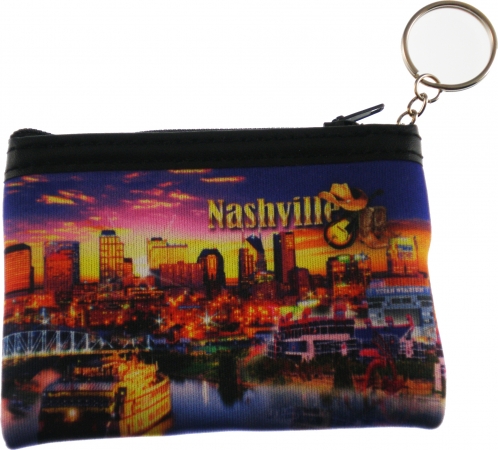 Recommendations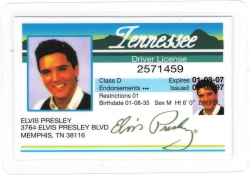 Elvis Presley Tennessee Replica Drivers License
$4.00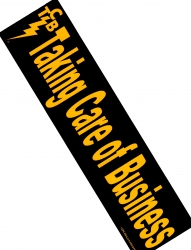 Elvis Presley TCB Taking Care of Business Bumper Sticker [Pre-Pack]
$6.00
2-Pack
Elvis Presley Pink Cadillac Ladies Earrings
$9.40
6% Off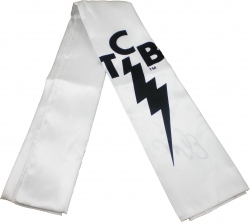 Elvis Presley TCB Logo with Signature Ladies Scarf
$13.00
7% Off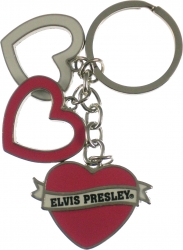 Elvis Presley Pink Foil Hearts Keyring Keychain
$7.60
24% Off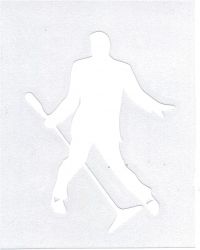 Elvis Presley Silhouette Cut-Out Graphic Decal Sticker
$5.20
13% Off
▶ See More Recommendations
Product Details
UPC Number: 870128005566
Product Weight: 0.6 oz.
Cultural Region: Western World
Cultural Origin: United States
NASHVILLE COIN PURSE WITH KEYRING
This is a 100%, officially licensed product.