Free Ground US Shipping On Everything!
15% Off Summer Back to School Sale!
While Supplies Last!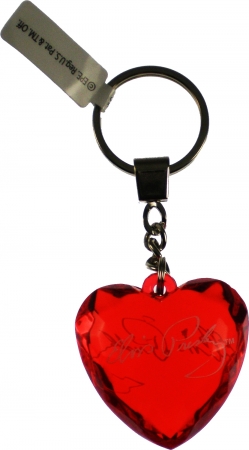 Recommendations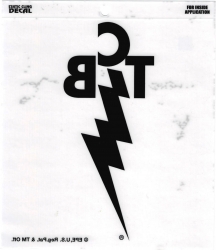 Elvis Presley TCB Logo Static Cling Decal Sticker
$6.00
Elvis Presley Welcome To Graceland Thermometer Magnet
$7.85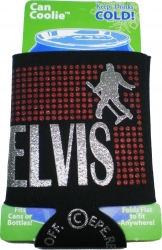 Elvis Presley Bling Logo Can Cooler Coozie [Pre-Pack]
$13.00
7% Off
2-Pack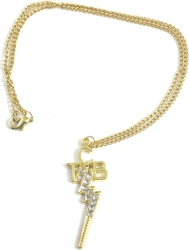 Elvis Presley TCB Logo Costume Rhinestone Pendant with Necklace
$17.00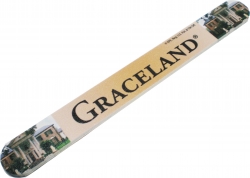 Elvis Presley Graceland Nail File
$6.70
Elvis Presley Graceland Poly Egg
$9.00
▶ See More Recommendations
Product Details
UPC Number: 870128017163
Tags: Yes
Product Weight: 0.9 oz.
Cultural Region: Western World
Cultural Origin: United States
HEART ACRYLIC K/R
This is a 100%, officially licensed product.