Free Ground US Shipping On Everything!
12% Off Spring Sale!
While Supplies Last!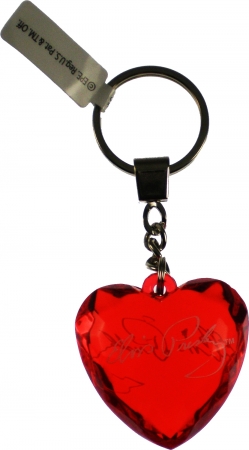 Recommendations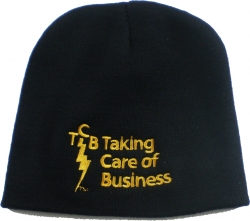 Elvis Presley Taking Care of Business TCB Logo Beanie Cap
$16.00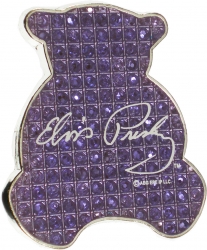 Elvis Presley Teddy Bear Rhinestone Magnet
$8.80
12% Off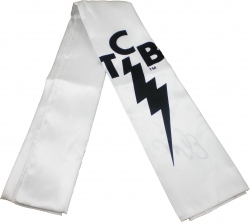 Elvis Presley TCB Logo with Signature Ladies Scarf
$13.00
7% Off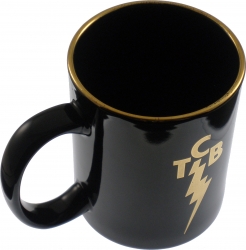 Elvis Presley TCB Logo Coffee Mug
$13.00
Elvis Presley Ladies Charm Bracelet
$14.00
Elvis Presley Welcome To Graceland Spinner Keychain
$7.50
17% Off
▶ See More Recommendations
Product Details
UPC Number: 870128017163
Tags: Yes
Product Weight: 0.9 oz.
Cultural Region: Western World
Cultural Origin: United States
HEART ACRYLIC K/R
This is a 100%, officially licensed product.