Free Ground US Shipping On Everything!
17% Off Summer Back to School Sale!
While Supplies Last!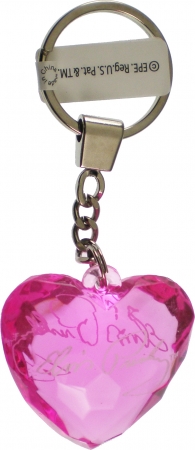 Recommendations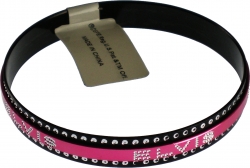 Elvis Presley Rhinestone Diamond Cut Ladies Metal Bangle Bracelet
$7.00
Elvis Presley 40th Anniversary Mens Tee
$24.00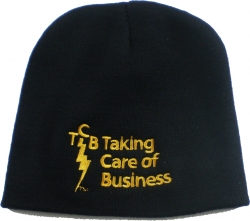 Elvis Presley Taking Care of Business TCB Logo Beanie Cap
$14.80
7% Off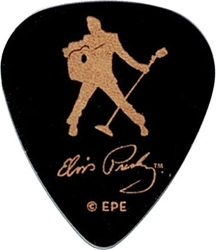 Elvis Presley Silhouette Plastic Guitar Pick [Pre-Pack]
$4.00
Pack of 2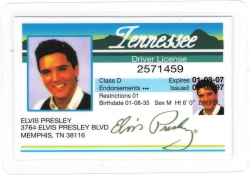 Elvis Presley Tennessee Replica Drivers License
$4.00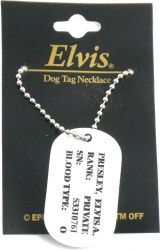 Elvis Presley US Army Military Dog Tag Necklace
$10.00
▶ See More Recommendations
Product Details
UPC Number: 870128017163
Tags: Yes
Product Weight: 0.9 oz.
Cultural Region: Western World
Cultural Origin: United States
HEART ACRYLIC K/R
This is a 100%, officially licensed product.