Free Ground US Shipping On Everything!
7% Off Spring Sale!
While Supplies Last!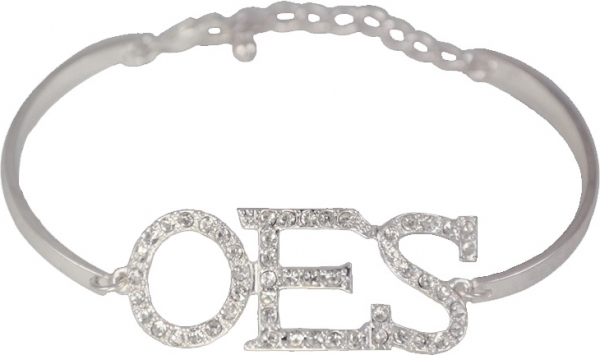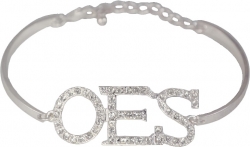 Recommendations

Eastern Star Printed Symbol Mirror License Plate
$41.00
Customize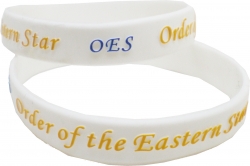 Eastern Star OES Embossed Silicone Wristband [Pre-Pack]
$12.00
2-Pack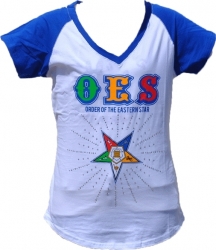 Eastern Star Rhinestone Divine Ladies Tee
$32.00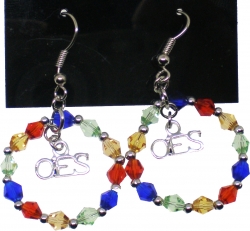 Eastern Star Crystal Circle Earrings
$13.80
23% Off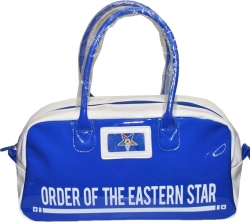 Eastern Star Divine 9 S2 Sports Tote Bag
$61.00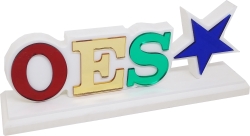 Eastern Star Mirror Letters Desktop Piece
$47.00
Customize
▶ See More Recommendations
Product Details
Product Weight: 0.5 oz.
Our New Greek & Fraternal Crystal Bracelets are the perfect compliment to our best selling Austrian Crystal Jewelry Line. Each brilliant stone is hand set in to heavy duty brass which is electroplated in gold or silver to last longer.