Free Ground US Shipping On Everything!
31% Off Summer Back to School Sale!
While Supplies Last!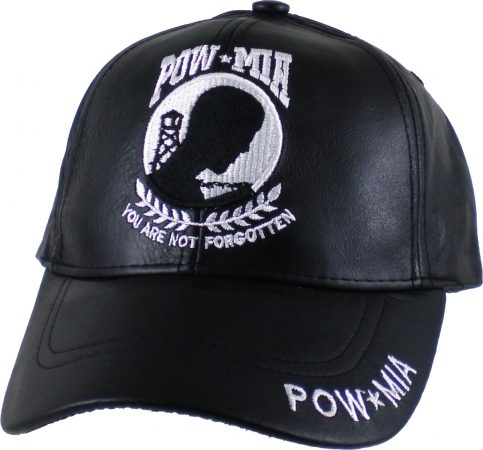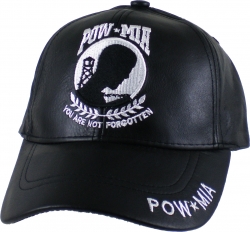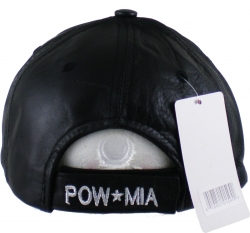 Recommendations
RapDom POW MIA Relaxed Trucker Mens Cap
$21.15
POW MIA You Are Not Forgotten Patch Felt Cowboy Western Mens Hat
$54.00
POW MIA Shield Seal Banner Iron-On Patch [Pre-Pack]
$4.60
23% Off
2-Pack
RapDom POW MIA Logo Embroidered Shadow Mens Cap
$19.00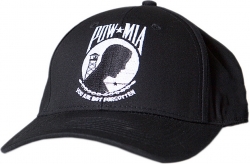 POW MIA Emblem Made In USA Mens Cap
$26.00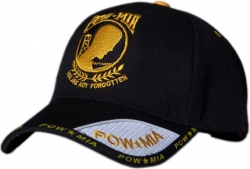 POW MIA You Are Not Forgotten Logo Shadow Web Mens Cap
$22.00
▶ See More Recommendations
Product Details
UPC Number: 616851015942
Tags: Yes
Product Weight: 3.7 oz.
Cultural Region: Western World
Cultural Origin: United States
This 100% leather six panel POW-MIA Cap features an embroidered POW-MIA logo on front with the tag line "You are not forgotten." The curved bill has embroidery and a woven label to show your support for those not forgotten.