Free Ground US Shipping On Everything!
12% Off Summer Back to School Sale!
While Supplies Last!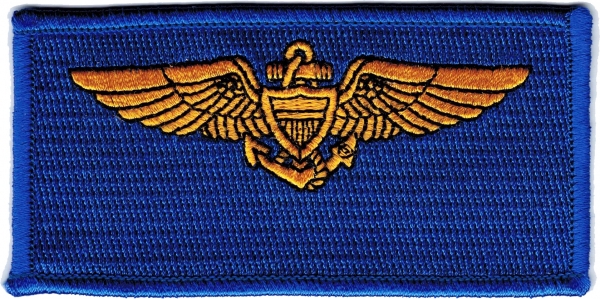 Recommendations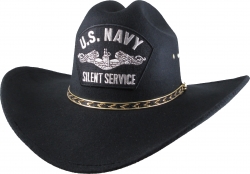 US Navy Silent Service Silver Patch Felt Cowboy Western Mens Hat
$54.00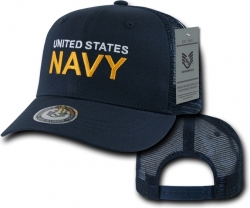 RapDom Navy Text Back To The Basics Mesh Mens Cap
$20.00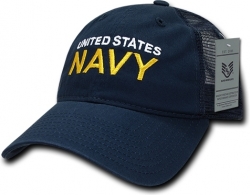 RapDom United States Navy Text Relaxed Trucker Mens Cap
$22.00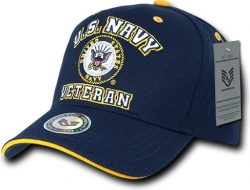 RapDom U.S. Navy Veteran Emblem Mens Cap
$21.00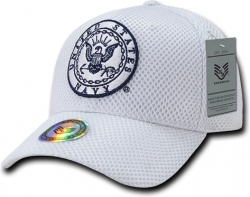 RapDom Navy Air Mesh Military Mens Cap
$21.00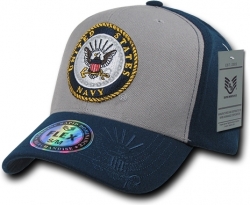 RapDom Navy Flex Mens Fitted Cap
$24.00
▶ See More Recommendations
Product Details
UPC Number: 718137075814
Product Weight: 0.1 oz.
Cultural Region: Western World
Cultural Origin: United States
This is a 100%, officially licensed product.