Free Ground US Shipping On Everything!
12% Off Summer Back to School Sale!
While Supplies Last!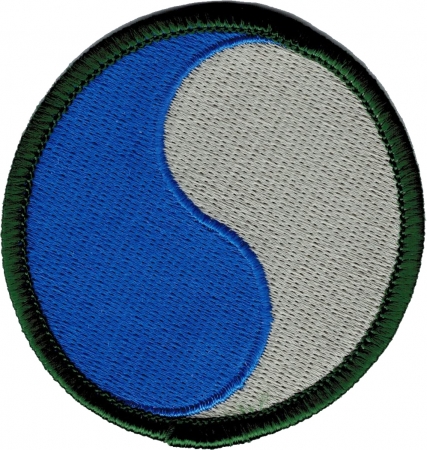 Recommendations
Zeta Phi Beta + Kappa Alpha Psi Mirror Split Keychain
$9.10
9% Off
Customize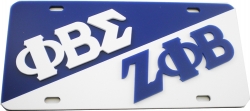 Phi Beta Sigma + Zeta Phi Beta Split License Plate
$32.00
Customize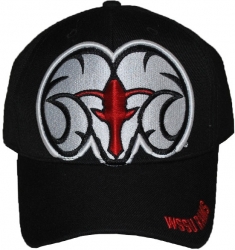 Winston Salem State Rams Razor S5 Mens Cap
$32.00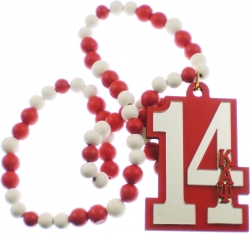 Kappa Alpha Psi Line #14 Mirror Wood Color Bead Tiki Necklace
$46.00
Customize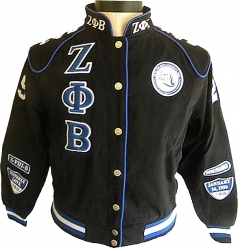 Zeta Phi Beta Dove Sorority Ladies NASCAR Twill Jacket
$129.00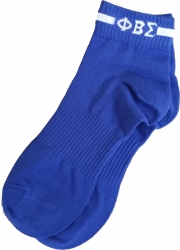 Phi Beta Sigma Footie Socks
$8.75
▶ See More Recommendations
Product Details
UPC Number: 718137707517
Product Weight: 0.1 oz.
Cultural Region: Western World
Cultural Origin: United States
Eagle Crest quality embroidered patches. Officially licensed by the U.S. Marine Corps; royalties paid go to the U.S. Military MWR (Moral, Welfare and Recreation) funds.