Free Ground US Shipping On Everything!
21% Off Fall Sale!
While Supplies Last!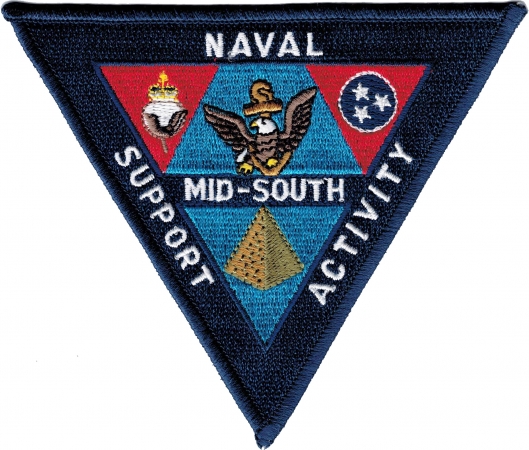 Recommendations
US Navy Senior Chief with Skull Outside Car Decal Sticker [Pre-Pack]
$7.00
Pack of 2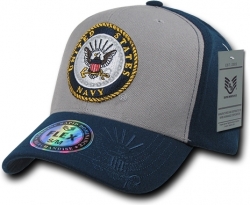 RapDom Navy Flex Mens Fitted Cap
$24.00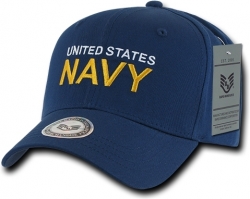 RapDom United States Navy Back To The Basics Mens Cap
$19.00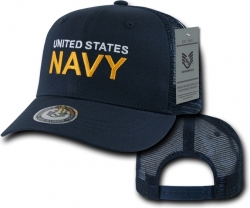 RapDom Navy Text Back To The Basics Mesh Mens Cap
$20.00
RapDom United States Navy Pullover Mens Hoodie
$49.00
Navy Logo Two Tone Mens Cap
$18.00
▶ See More Recommendations
Product Details
UPC Number: 718137706251
Product Weight: 0.2 oz.
Cultural Region: Western World
Cultural Origin: United States
Eagle Crest quality embroidered patches. Officially licensed by the U.S. Navy; royalties paid go to the U.S. Military MWR (Moral, Welfare and Recreation) funds.