Free Ground US Shipping On Everything!
7% Off Summer Back to School Sale!
While Supplies Last!
Recommendations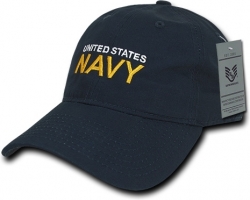 RapDom Navy Text Relaxed Military Relaxed Ripstop Mens Cap
$21.00
RapDom Navy Round Logo Relaxed Cotton Mens Cap
$21.00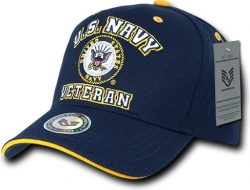 RapDom U.S. Navy Veteran Emblem Mens Cap
$21.00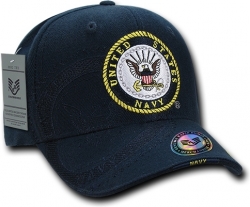 RapDom United States Navy Round Emblem Shadow Mens Cap
$23.00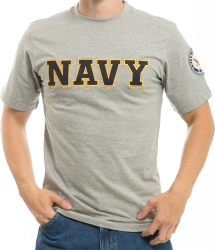 RapDom Navy Applique Text Mens Tee
$27.00
RapDom US Navy Full Zip-Up Mens Hoodie Jacket
$57.00
▶ See More Recommendations
Product Details
UPC Number: 718137705353
Product Weight: 0.1 oz.
Cultural Region: Western World
Cultural Origin: United States
NAS Corpus Christi, Tex.Eagle Crest quality embroidered patches. Officially licensed by the U.S. Navy; royalties paid go to the U.S. Military MWR (Moral, Welfare and Recreation) funds.