Free Ground US Shipping On Everything!
10% Off Spring Sale!
While Supplies Last!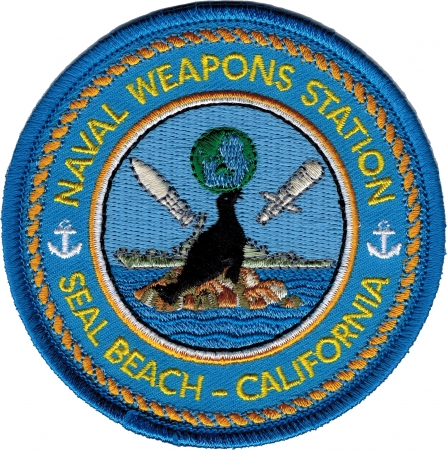 Recommendations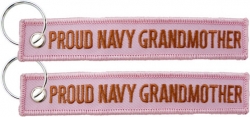 Proud Navy Grandmother Key Ring Pull Tag Keychain
$9.00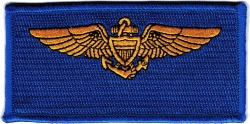 Naval Aviator Flight Suit Tag Iron-On Patch
$4.85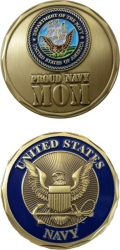 Proud US Navy Mom Challenge Coin
$16.00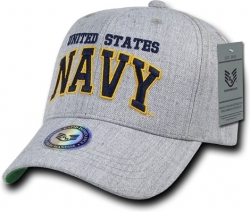 RapDom United States Navy Military Mens Snapback Cap
$23.00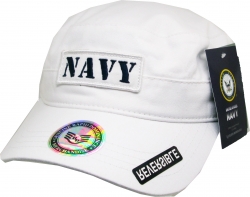 RapDom Navy Cadet Reversible Mens Cap
$20.00
Pride Runs Deep Submarine Iron-On Patch
$6.75
▶ See More Recommendations
Product Details
UPC Number: 718137702703
Product Weight: 0.2 oz.
Cultural Region: Western World
Cultural Origin: United States
Eagle Crest quality embroidered patches. Officially licensed by the U.S. Navy; royalties paid go to the U.S. Military MWR (Moral, Welfare and Recreation) funds.