Free Ground US Shipping On Everything!
19% Off Summer Back to School Sale!
While Supplies Last!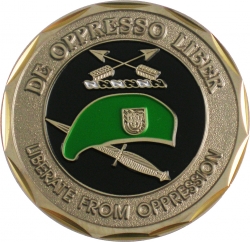 Recommendations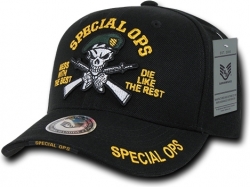 RapDom Green Beret Special Ops Deluxe Milit. Mens Cap
$17.00
Special Forces Airborne Shadow Mens Cap
$12.10
7% Off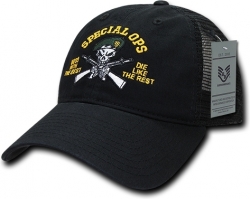 RapDom Spec Ops Relaxed Trucker Mens Cap Black
$22.00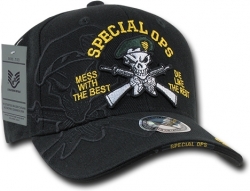 RapDom Special Ops Green Berets Shadow Mens Cap
$19.00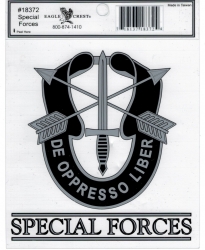 Special Forces Outside Car Decal Sticker [Pre-Pack]
$8.00
2-Pack
RapDom Spec Ops Relaxed Cotton Mens Cap
$21.00
▶ See More Recommendations
Product Details
UPC Number: 718137022832
Product Weight: 1.3 oz.
Cultural Region: Western World
Cultural Origin: United States
Green Beret
Liberate From OppressionEagle Crest Challenge coins make great gifts for our Veterans, their families and civilians who want to show their support for our military. Top quality Bronze Alloy measuring 1 5/8 in diameter. Officially licensed by the U.S. Army; royalties paid go to the U.S. Military MWR (Moral, Welfare and Recreation) funds.