Free Ground US Shipping On Everything!
26% Off Summer Back to School Sale!
While Supplies Last!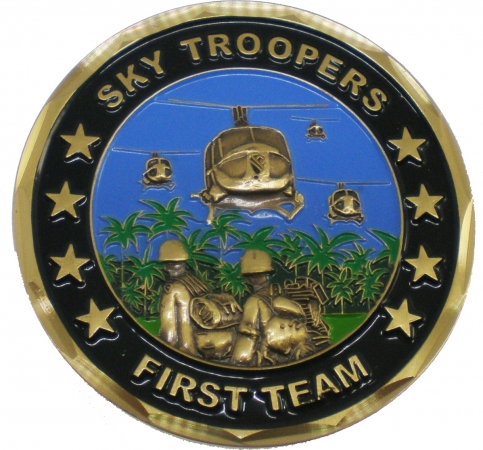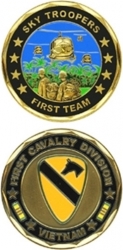 Recommendations
Vietnam Veteran Ribbon USA Made Outside Car Decal Sticker [Pre-Pack]
$6.00
2-Pack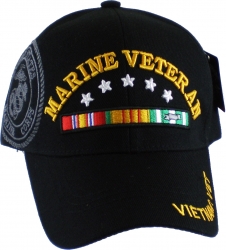 Marine Vietnam Veteran Ribbons & Stars Shadow Mens Cap
$12.55
Vietnam Veteran Ribbons Patch Felt Cowboy Western Mens Hat
$49.00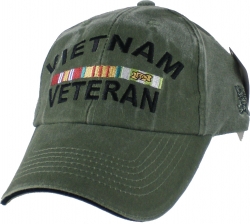 Vietnam Veteran Ribbons Tonal Washed Mens Cap
$16.00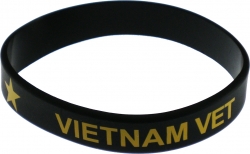 Vietnam Veteran Star Silicone Rubber Wristband [Pre-Pack]
$7.80
2-Pack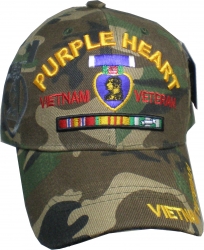 Purple Heart Vietnam Veteran Ribbon Shadow Mens Cap
$13.00
▶ See More Recommendations
Product Details
UPC Number: 718137022795
Product Weight: 1.3 oz.
Cultural Region: Western World
Cultural Origin: United States
1st Team
Eagle Crest Challenge coins make great gifts for our Veterans, their families and civilians who want to show their support for our military. Top quality Bronze Alloy measuring 1 5/8 in diameter. Officially licensed by the U.S. Army; royalties paid go to the U.S. Military MWR (Moral, Welfare and Recreation) funds.