Free Ground US Shipping On Everything!
11% Off Summer Back to School Sale!
While Supplies Last!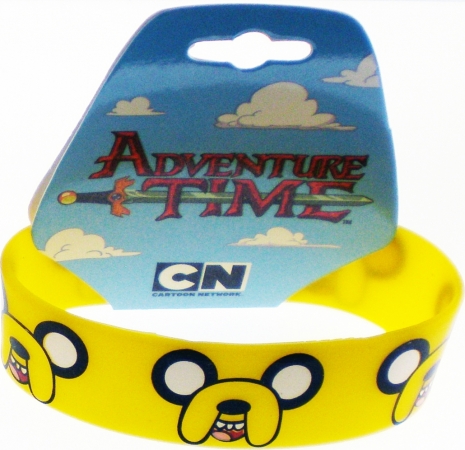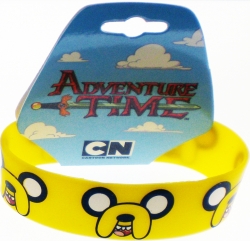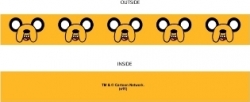 Recommendations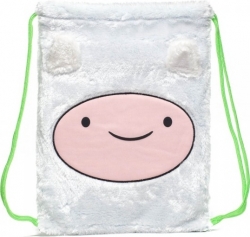 Adventure Time Finn Big Face Furry Cinch Drawstring Bag
$13.17
45% Off
Adventure Time with Finn & Jake Faces Silicone Rubber Wristband Set [Pre-Pack]
$14.20
11% Off
Set of 2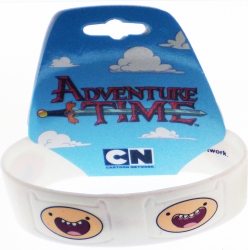 Adventure Time Finn Faces Silicone Rubber Wristband [Pre-Pack]
$14.20
11% Off
Pack of 2
Product Details
UPC Number: 846556500799
Tags: Yes
Cultural Region: Western World
Cultural Origin: United States
Width = 1 in.
This is a 100%, officially licensed product.