Free Ground US Shipping On Everything!
17% Off Summer Back to School Sale!
While Supplies Last!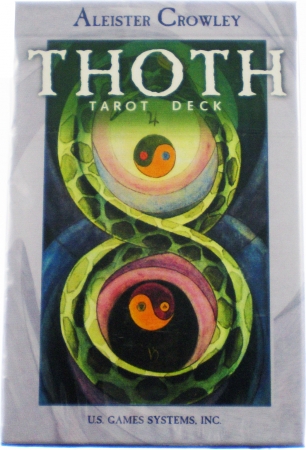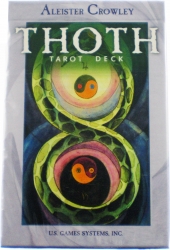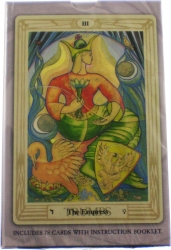 Recommendations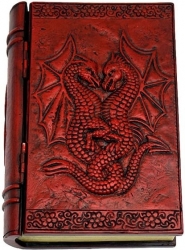 Double Dragon Polyresin Book Storage Box
$23.20
14% Off
Triquetra Pendulum Mat
$6.60
17% Off
Product Details
UPC Number: 9780880793087
Made In: Belgium
Product Weight: 8.0 oz.
Cultural Region: Eastern World
ISBN: 9780880793087
The magnificent Crowley Thoth Tarot Deck contains the kabbalistic and astrological properties described in Aleister Crowley's Book of Thoth. Includes deluxe 80 card set and a small instruction booklet.