Free Ground US Shipping On Everything!
25% Off Clearance Sale!
While Supplies Last!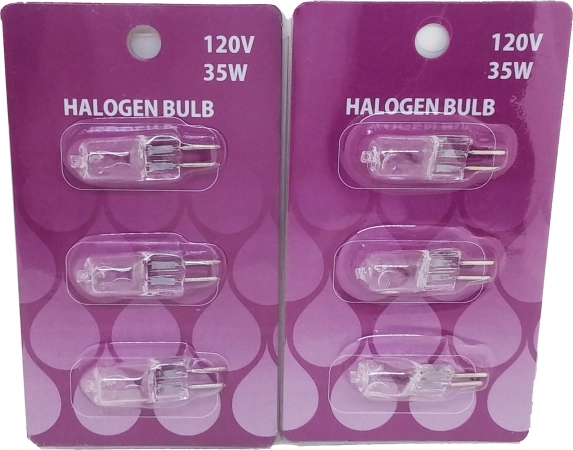 Product Details
Replacement 40 Watt / 110 Volt Halogen Bulb for the electric aroma lamps.NOTICEBe careful to check the type of bulb in your current aroma lamp, to make sure this one is the same type (40 Watt / 110 Volt Bulb), thus compatible with your aroma lamp. Not all aroma lamp bulbs are the same type.