Free Ground US Shipping On Everything!
12% Off Summer Back to School Sale!
While Supplies Last!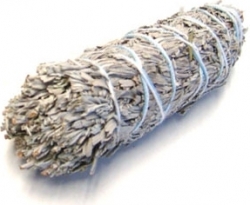 Recommendations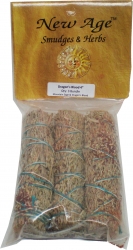 New Age Essence Dragon's Blood Smudges [Pre-Pack]
$9.25
16% Off
3-Pack
Product Details
Product Weight: 1.4 oz.
Cultural Region: Eastern World
An aroma to cleanse negativity, hate and exorcism. Blue Sage can be used in ritual ceremonies, house cleansing or simply for the pleasure of its fragrance.