Free Ground US Shipping On Everything!
6% Off Fall Sale!
While Supplies Last!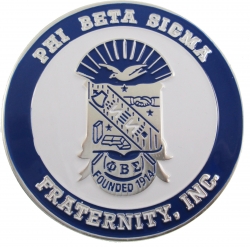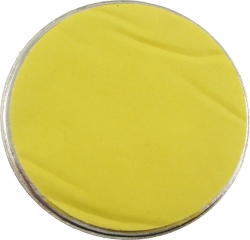 Recommendations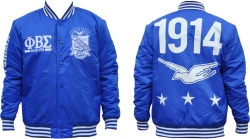 Phi Beta Sigma Divine 9 Lightweight Mens Jacket
$95.00
Phi Beta Sigma Shield Padfolio
$23.25
Phi Beta Sigma + Sigma Gamma Rho Divine Duo Split License Plate Frame
$20.20
16% Off
Customize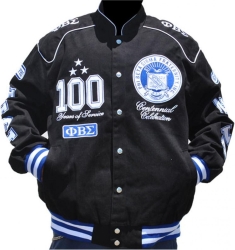 Phi Beta Sigma Centennial Divine 9 S6 Mens NASCAR Twill Jacket
$139.00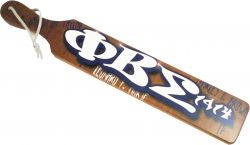 Phi Beta Sigma Founders Graffiti Print Wood Paddle
$42.00
Customize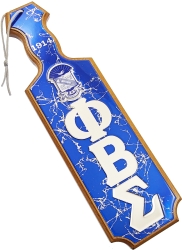 Phi Beta Sigma Raised Mirror Letters & Shield Domed Paddle
$66.00
Customize
▶ See More Recommendations
Product Details
Product Weight: 0.3 oz.
Cultural Region: Western World
Cultural Origin: United States
These new Greek Fraternity and Sorority Car Tags are sure to stand out on any car. Made of 3D Stamped Aluminum, they hold up to weather extremely well and retain their brilliant colors. All have heavy duty 3M sticky pad on back for permanent application.
This is a 100%, officially licensed product.