Free Ground US Shipping On Everything!
26% Off Spring Sale!
While Supplies Last!
Recommendations
Soapstone Carved Suns Aroma Lamp
$16.00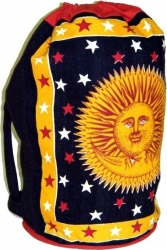 Sun God Print Cotton Sling-Style Backpack:
$24.00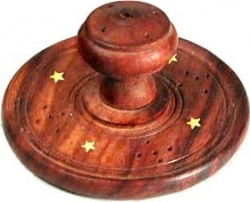 Carved Wood Sun Tray Brass Pattern Ash Catcher Incense Stick Holder [Pre-Pack]
$15.00
2-Pack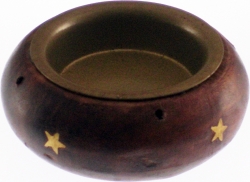 Madina Wide Mouth Round Ash Catcher Incense Cone & Stick Holder [Pre-Pack]
$5.90
2-Pack
Madina Star Symbol Box Ash Catcher Incense Holder
$11.00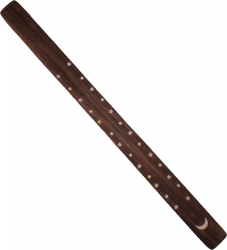 Sun Moon & Stars Canoe Jumbo Incense Burner [Pre-Pack]
$8.80
2-Pack
▶ See More Recommendations
Product Details
Made In: India
Product Weight: 1.0 oz.
Cultural Region: Eastern World
Cultural Origin: India
Notice: Since these item are handmade (hand carved), and not by fully automated machines, some small defects may occur in the workmanship.