Free Ground US Shipping On Everything!
32% Off Clearance Sale!
While Supplies Last!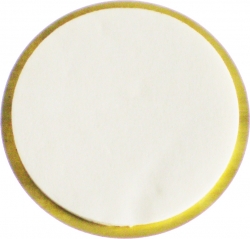 Recommendations
33rd Degree Wings Down Etched Car Emblem
$9.70
33rd Degree Crown Symbol Small Lapel Pin
$11.20
7% Off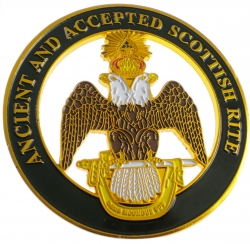 Scottish Rite 33rd Round Cut Out Car Emblem
$7.00
30% Off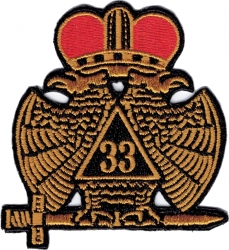 33rd Degree Wings Down Iron-On Patch
$7.00
Product Details
Product Weight: 0.4 oz.
Double EagleEtched Auto Emblem with peel and press backing.